Jeffrey Durkin, O.D.
Dr. Durkin is a 1987 graduate of the Ohio State University College of Optometry. In 1988, he completed a residency program in Family Practice at the University of Alabama in Birmingham. In addition to family eyecare, Dr. Durkin has a special interest in working with the visually-impaired. In 1989, he created Ohio Low Vision Rehabilitation Services, a unique service geared toward assisting children and adults with vision loss or blindness.
He is a current board member of Vision Support Services, formerly known as the Akron Blind Center. Dr. Durkin is a Fellow of the American Academy of Optometry. He is a past committee chairperson and Distinguished Service Award recipient from the Ohio Optometric Association. He is a past president of the Summit County Optometric Society, a past board member of the Akron Jaycees and has been active in Big Brothers/Big Sisters of Greater Akron. Dr. Durkin lives in Akron with his wife Cathie, daughter Eleanor, and sons John, Frank and Charlie.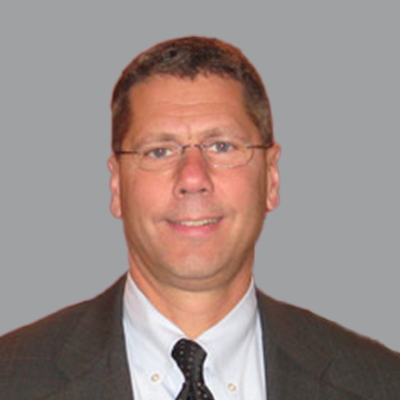 ---
Book now with
Jeffrey Durkin, O.D.